Welcome to Speedo's Tribute Page



Before I met you Speedo, I never knew what it was like to be able to look at a dog and smile for no reason.
Now that you are gone Speedo, I know what it is like to smile for no other reason than having known you.




Tribute to Speedo Skeels, my best friend.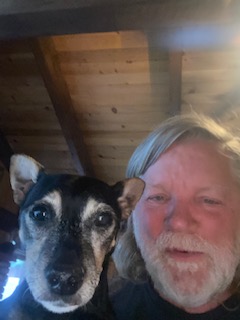 My best friend, Speedo Skeels, May 4th, 2008 to June 8th, 2021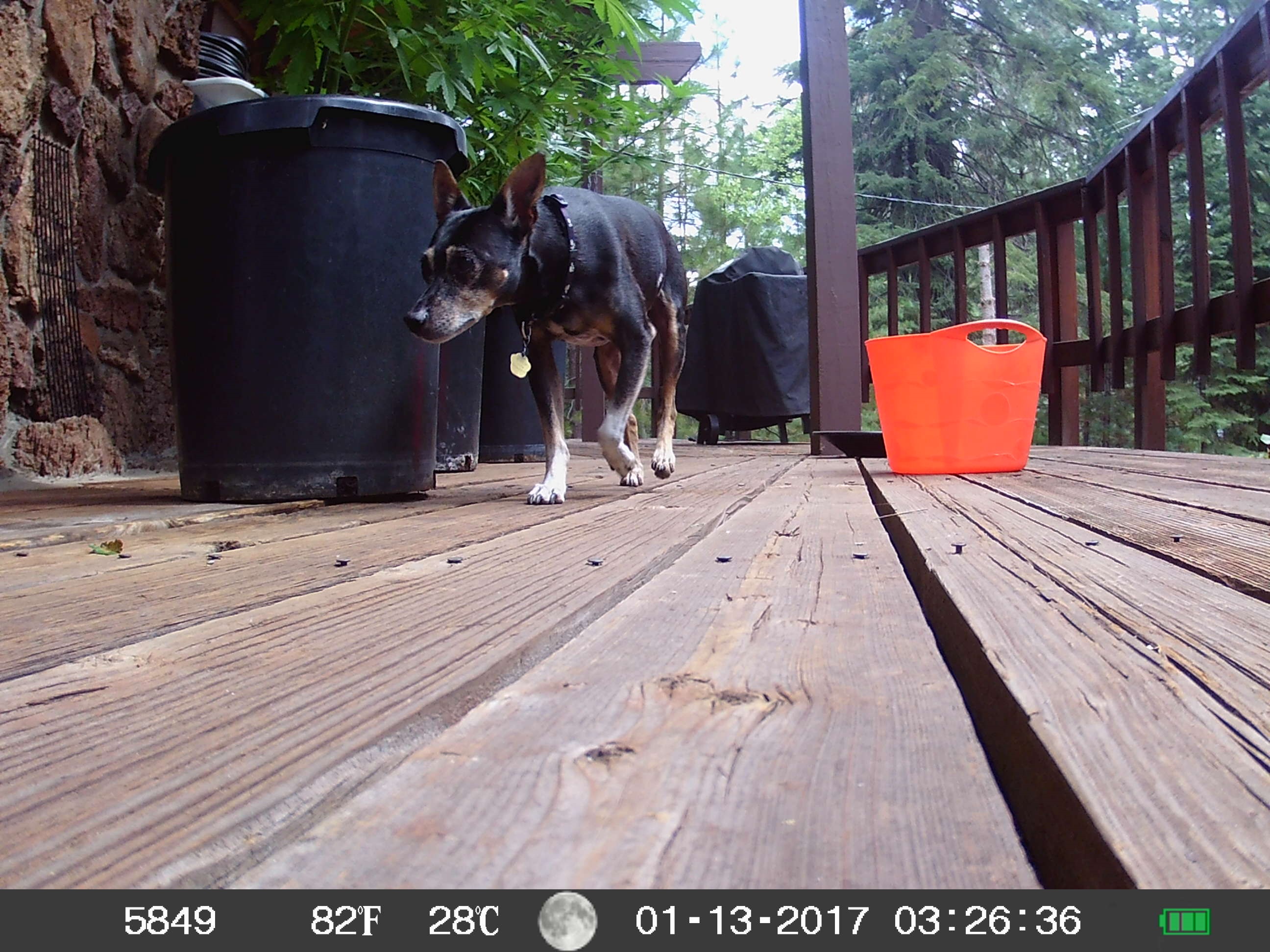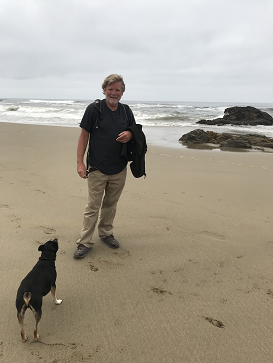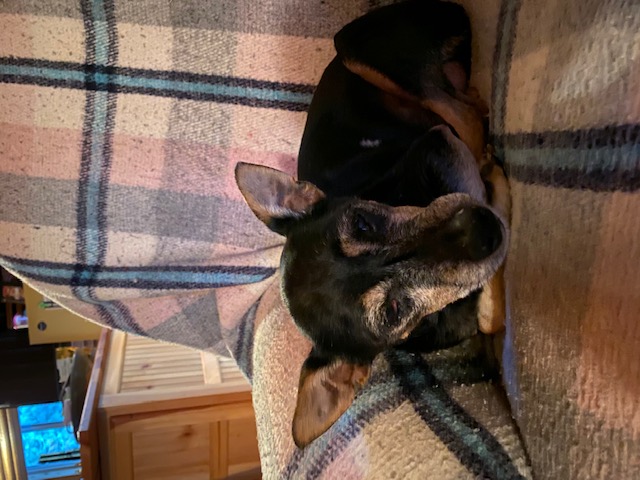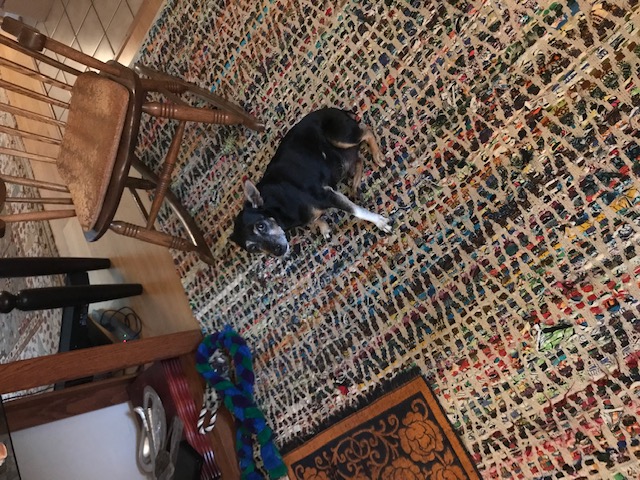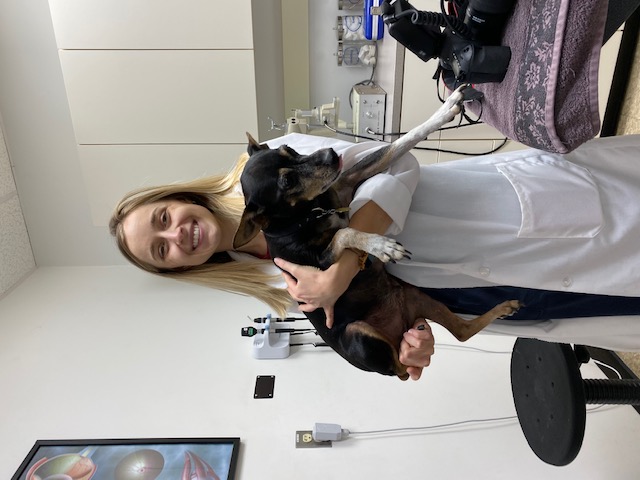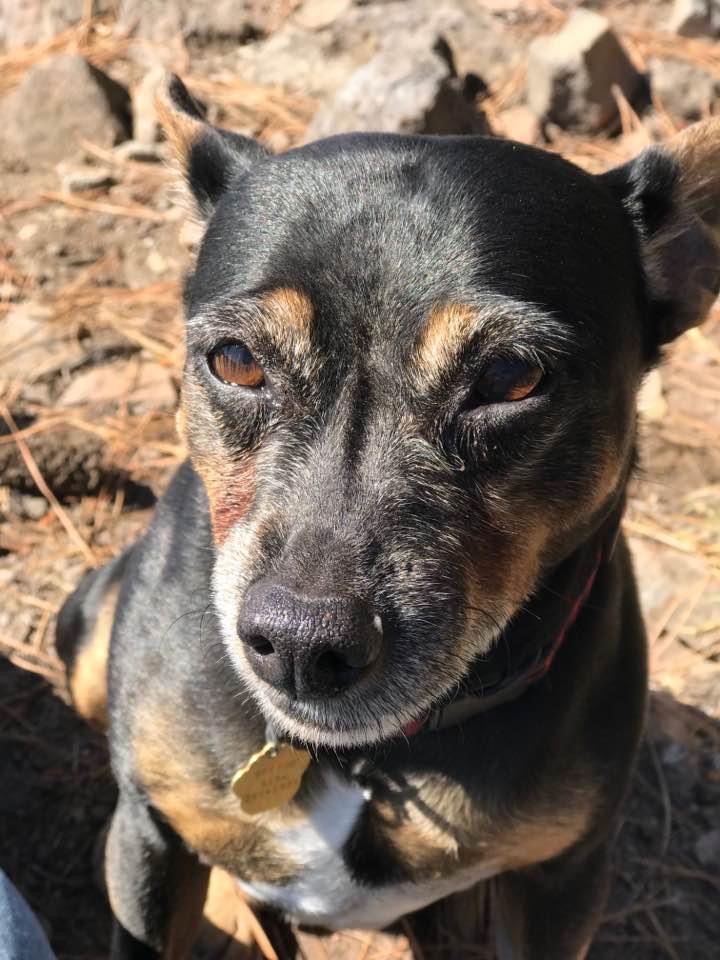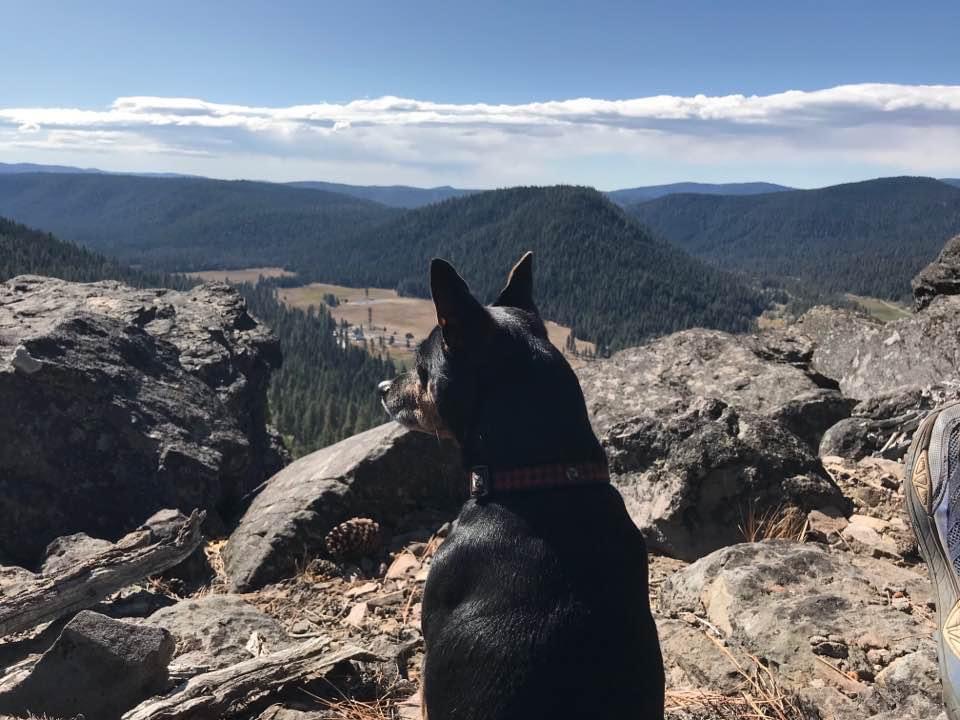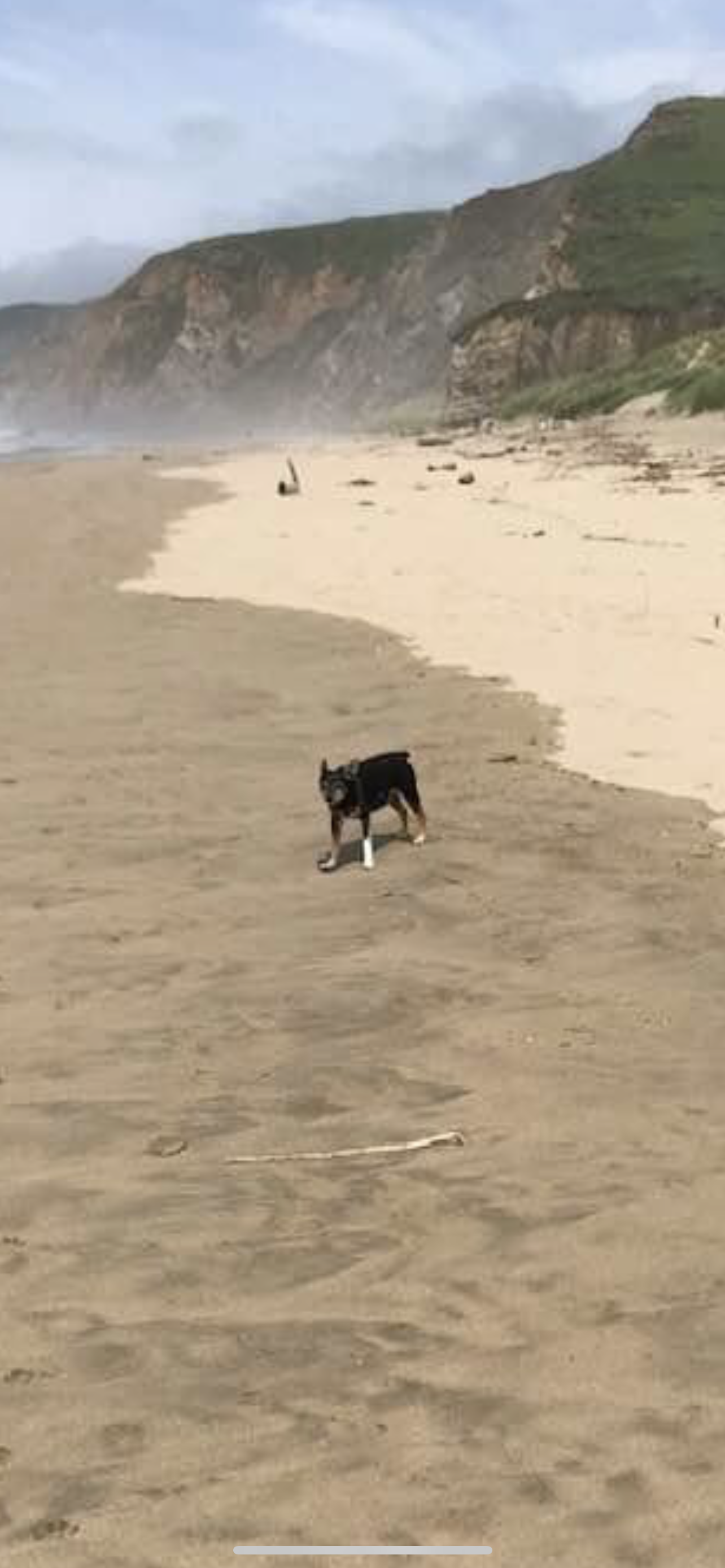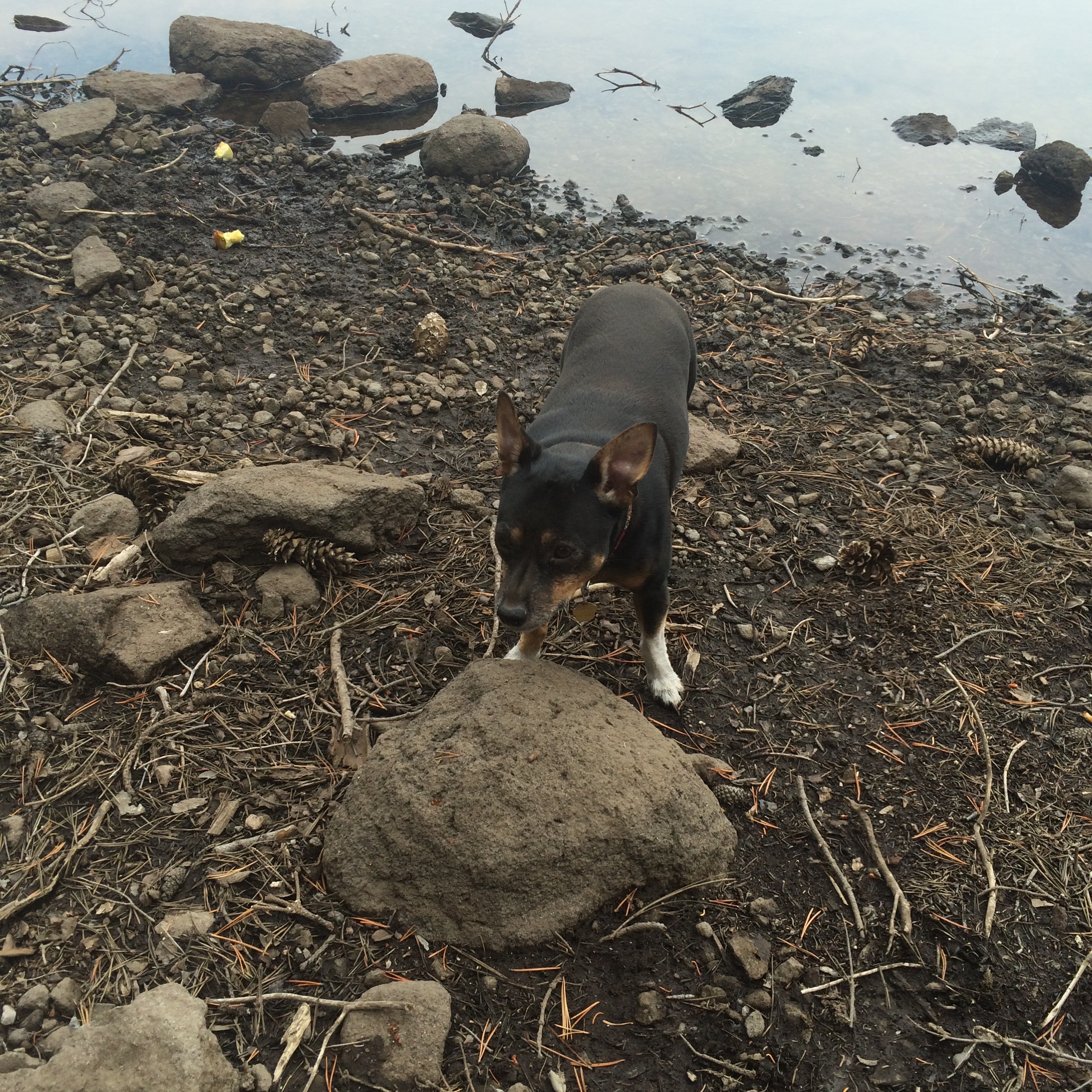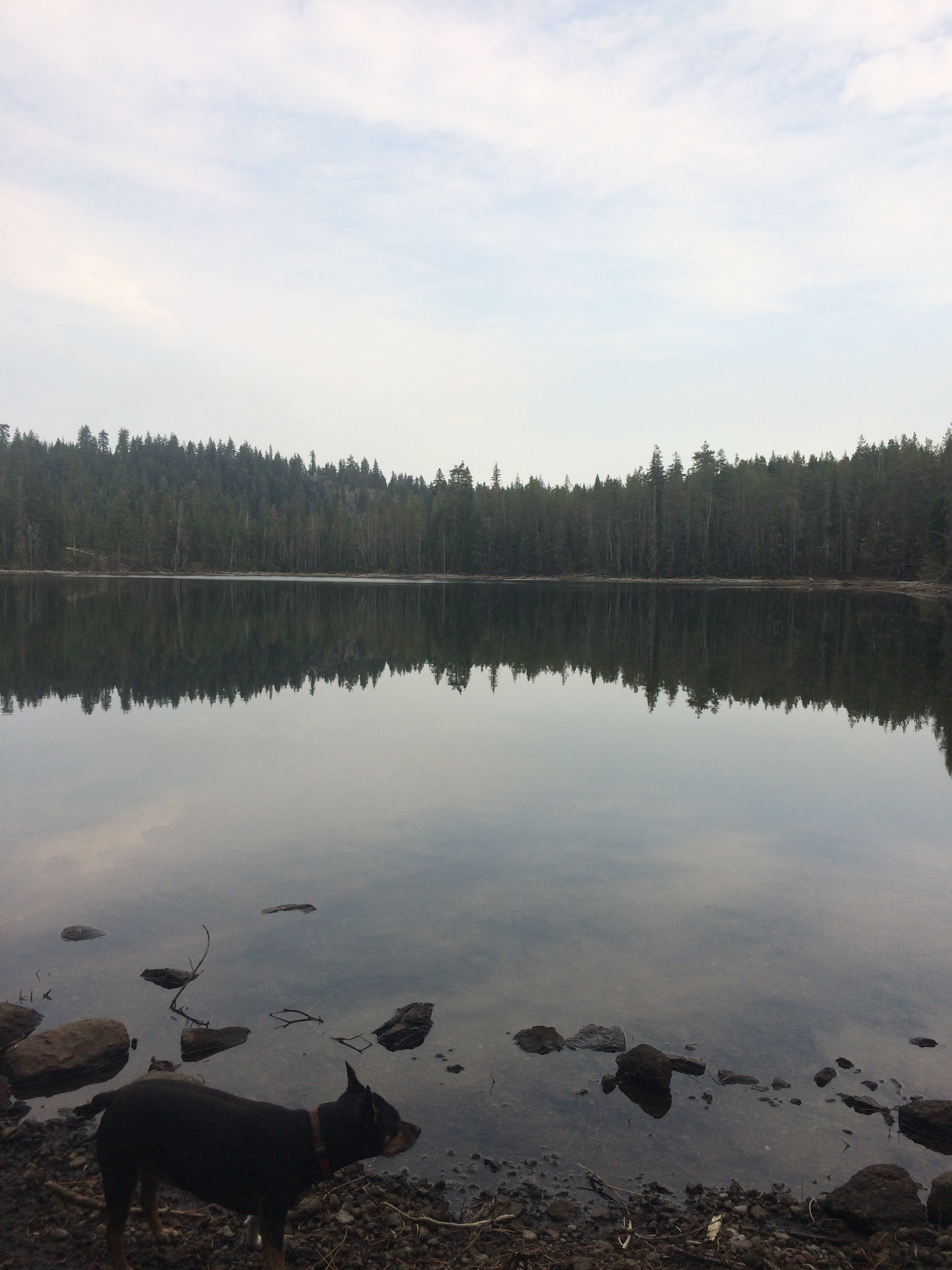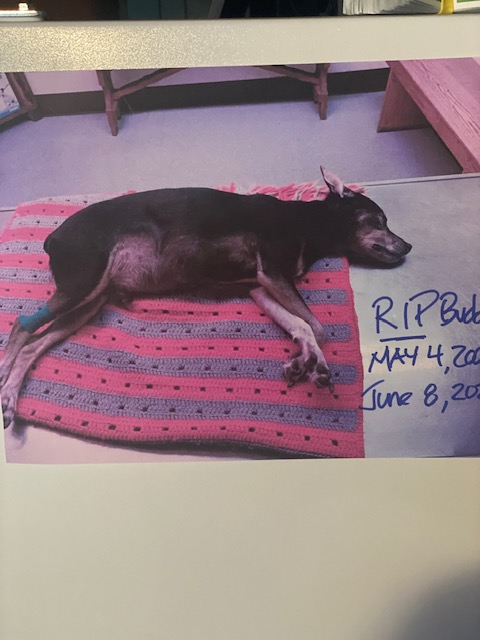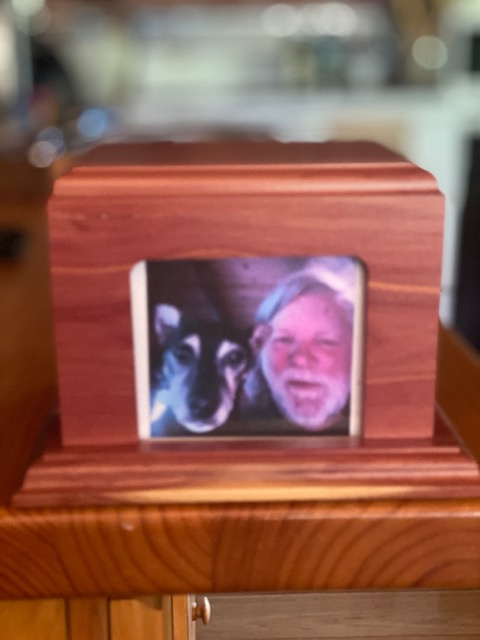 I often sang to Speedo when he became disoriented due to his blindness, and later when he developed dementia.
He loved it, he would calm down, and he felt safe.

Click below to hear the song I often sang to Speedo.


This website is always "under construction", so come back soon.

Be well, and come back soon.